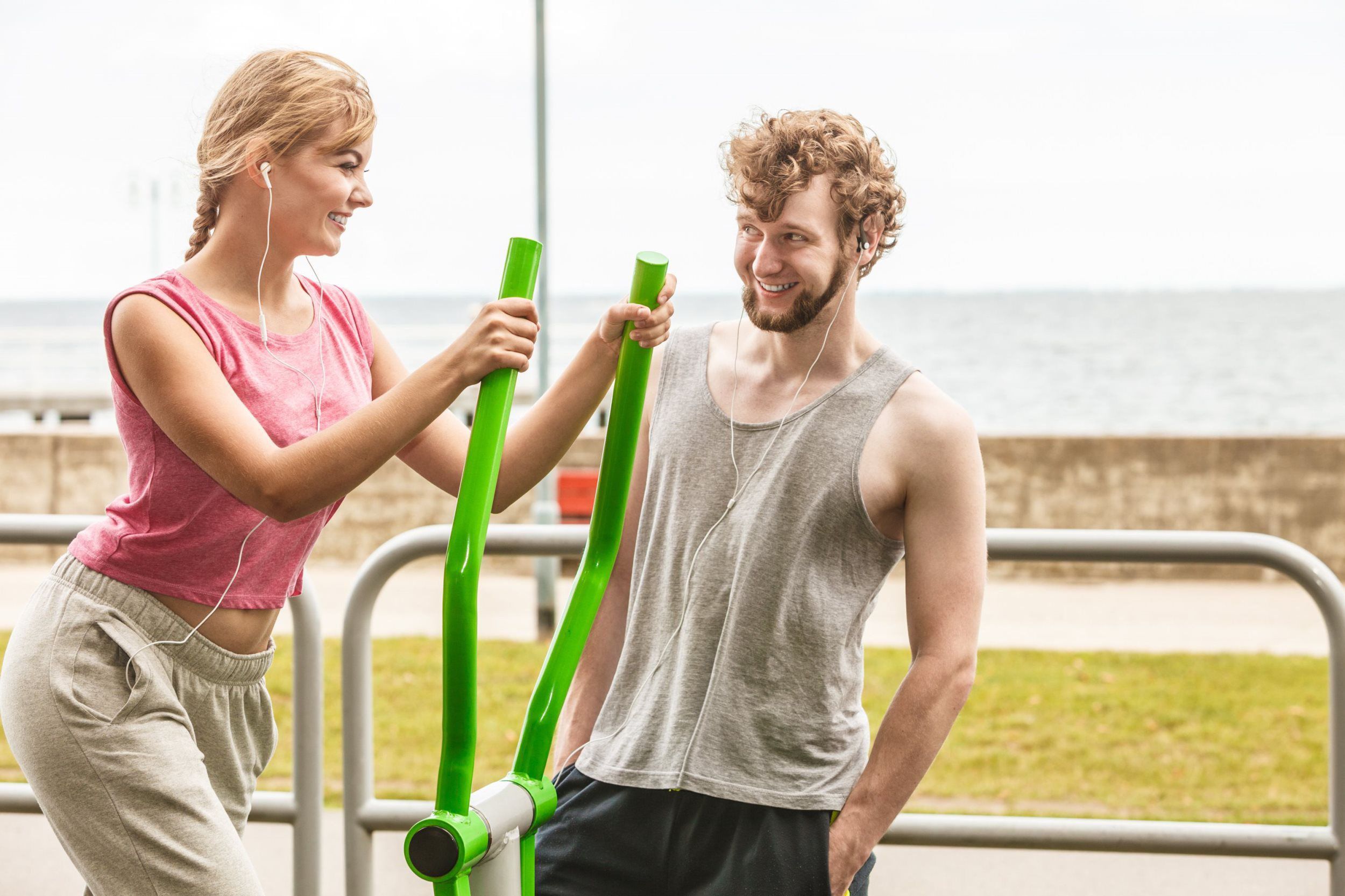 HALO SPORT IS THE FIRST-EVER HEADSET THAT STIMULATES THE PART OF YOUR BRAIN RESPONSIBLE FOR MUSCLE MOVEMENT. THIS ACCELERATES TRAINING IMPROVEMENTS IN:
Bench press

Squat 

Vertical Jump
Running

Swimming 

Cycling
Playing an instrument

Swinging a golf club 

Target accuracy
MORE THAN JUST A
PAIR OF HEADPHONES
Neuropriming — Soft foam nibs deliver neurostimulation to build stronger, more optimized connections between your brain and muscles.
Audio — Plug in and listen to your favorite music during your Halo Sport Neuropriming session.
App — Available for iOS and Android. Use the Halo Sport app to manage your Neuropriming sessions.
EASY SET-UP, MAXIMUM GAINS
THE SCIENCE BEHIND HALO SPORT
Neuropriming is the process of using electrical stimulation during movement-based training to build stronger, more optimized connections between your brain and muscles.
This process induces a temporary state of hyper-learning or "hyperplasticity" in the brain, which refines the brain's ability to learn and adapt to training. This allows you to see better results, faster.
FREQUENTLY ASKED QUESTIONS
Do I Need To Wear Halo Sport During My Training?
No. After the Neuropriming session, you can remove Halo Sport or keep it on and listen to music — the performance benefits are the same.
Adults over 18 who are trying to improve their physical performance through movement-based training, including athletes, musicians, and more.
Yes. Halo Sport was built with medical-grade engineering and design. The patented technology is backed by over a decade of research and thousands of in-house studies.
THE FIRST NEUROSTIMULATION TECHNOLOGY DESIGNED FOR ATHLETES
Halo Sport, the first product from Halo Neuroscience, applies the science of neurostimulation to athletic training. Designed to integrate seamlessly into a workout, Halo Sport stimulates the brain's motor cortex during training to accelerate improvements in strength, skill, and explosiveness. This scientific process is called NEUROPRIMING.
In essence, pairing Halo Sport with training makes practice more productive for the athlete.