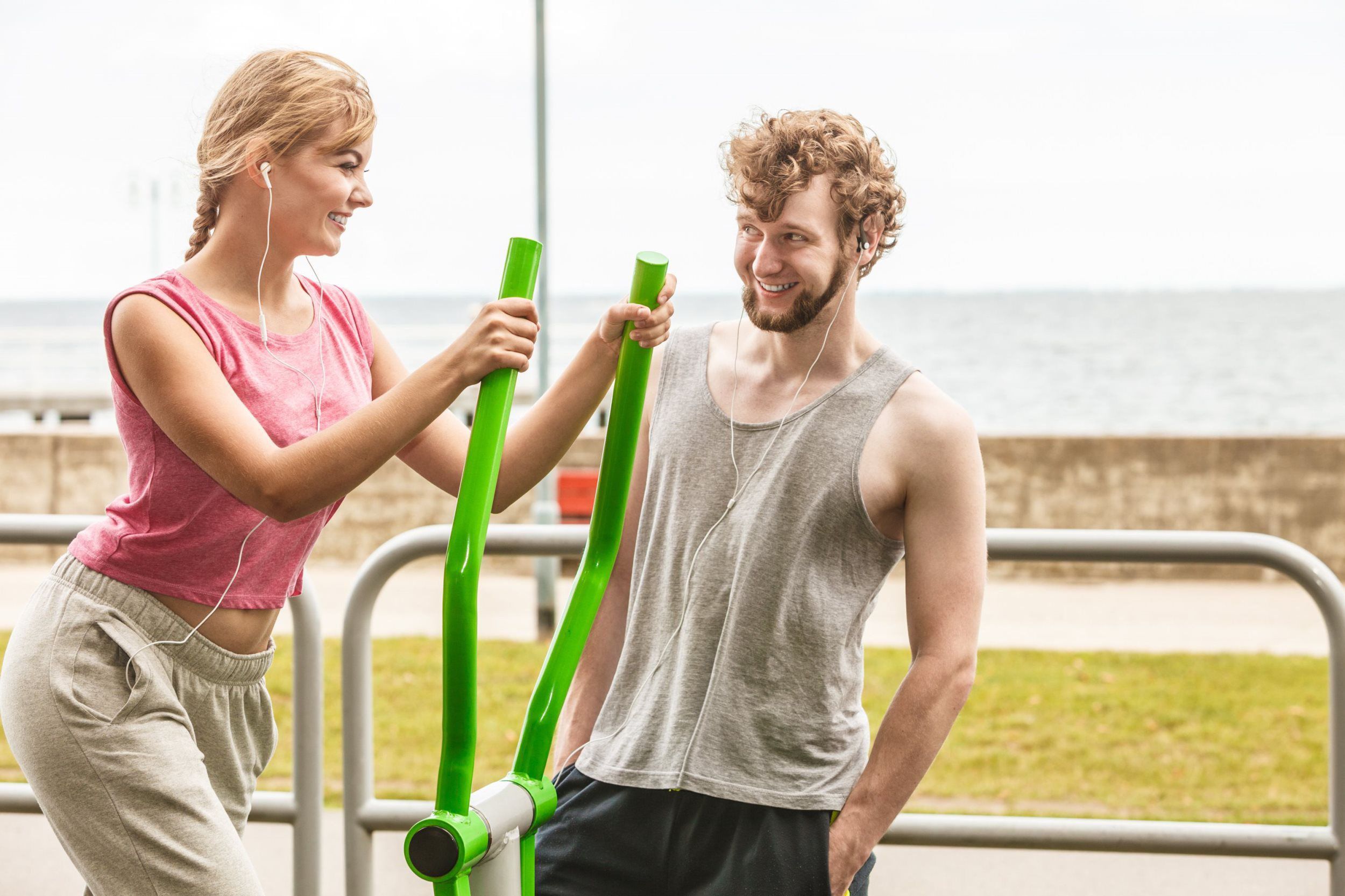 Muse: the brain sensing headband is a brain fitness tool that measures brain signals much like a heart rate monitor senses your heartbeat. Muse's 7 finely calibrated sensors – 2 on the forehead, 2 behind the ears plus 3 reference sensors – detect and measure the activity of your brain.
Muse Has Been Tested And Certified In Accordance With Canadian, USA And European Regulatory Standards.
The measurements Muse takes are harmless to people and only provide information about your general state. Brain sensing has been used in hospitals and research institutions for over a century to study various aspects of the brain's function. Muse uses Bluetooth to send information to your mobile device. Bluetooth radio waves are roughly 100 times less powerful than a cell phone radio waves and is used in millions of devices designed to be worn on the head, like headsets and headphones.